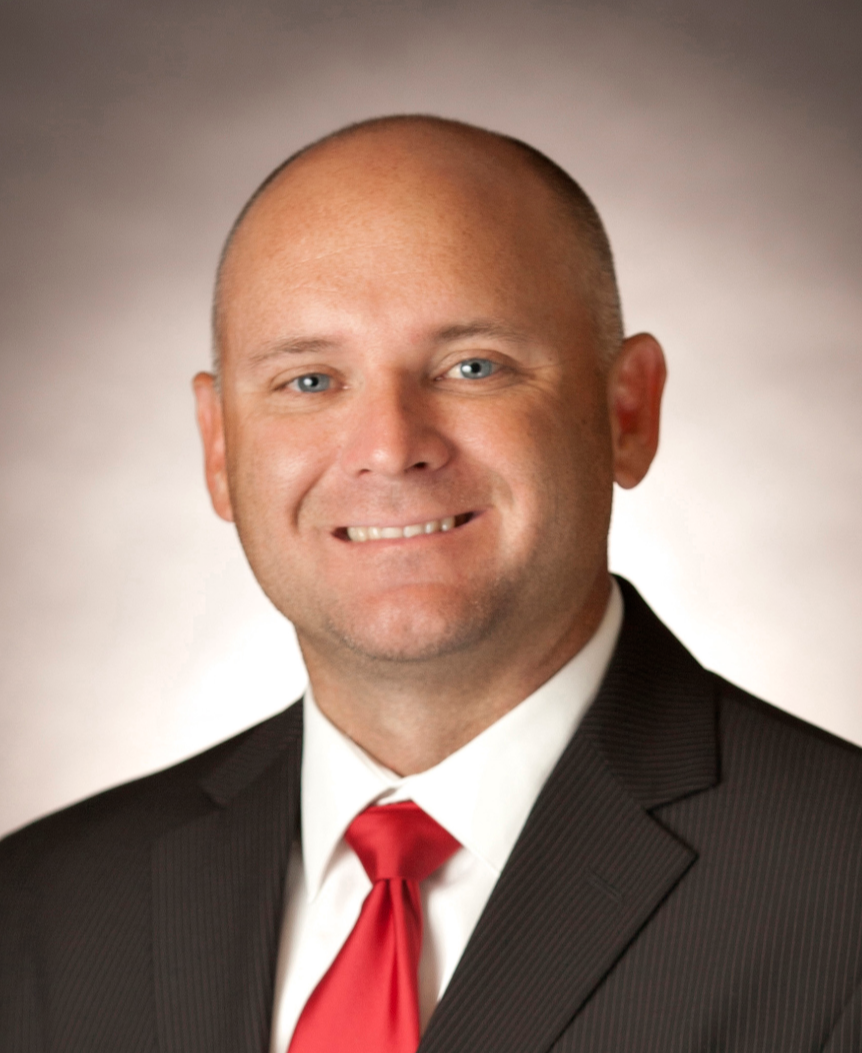 On behalf of the administration, staff, and students, I'd like to welcome you to the Secondary Learning Center website. At the Secondary Learning Center, we are committed to ensuring that all students reach their full potential and become critical minded, productive citizens.
Our goals are to serve and nurture all of our students, preparing them for the real world while equipping them with the tools to be successful, strong, and vital parts of the community. We strive to prepare them to be able to solve real world issues while empowering them to reach for and ultimately achieve their personal, professional, and educational goals.
We are committed to producing an individualized learning experience for each student at the Secondary Learning Center. Our curriculum addresses the whole child while focusing on their specific learning styles and needs. Students are provided real world educational experiences by creating partnerships with local businesses, community members, and organizations throughout Russellville and the surrounding areas.
It is my honor to serve the students, faculty, and community at the Secondary Learning Center. Thank you for visiting our website and I invite you to contact me if you wish to learn more about our programs at SLC.
Sincerely,
Josh Edgin
Secondary Learning Center
1000 South Arkansas Avenue
Russellville, Arkansas 72801
(479) 968-1972