REMINDER: Parents must pick up their student's medication from their school nurse by the last day of school/last day of attendance! Any meds left will be destroyed after the last day of school if not retrieved.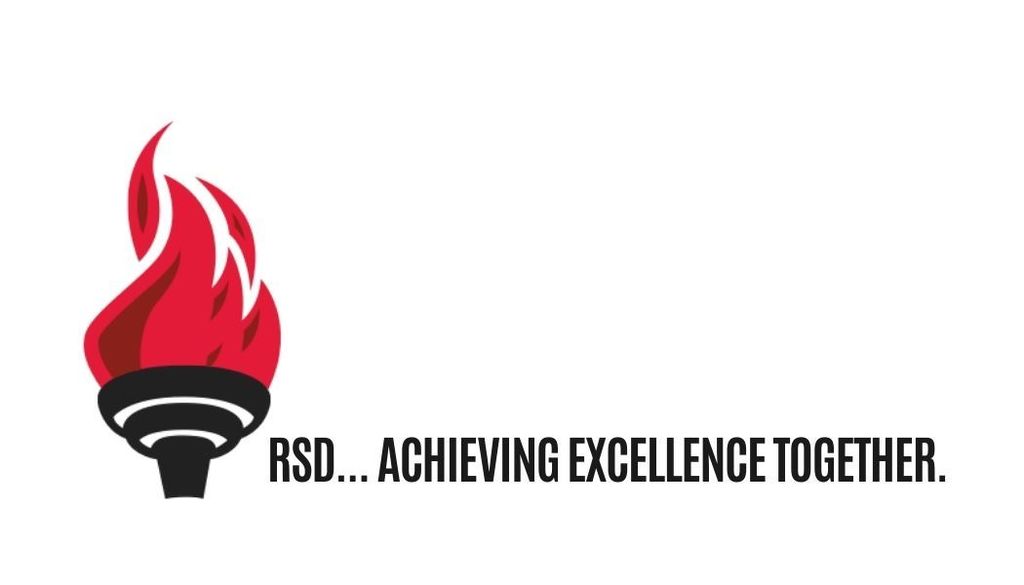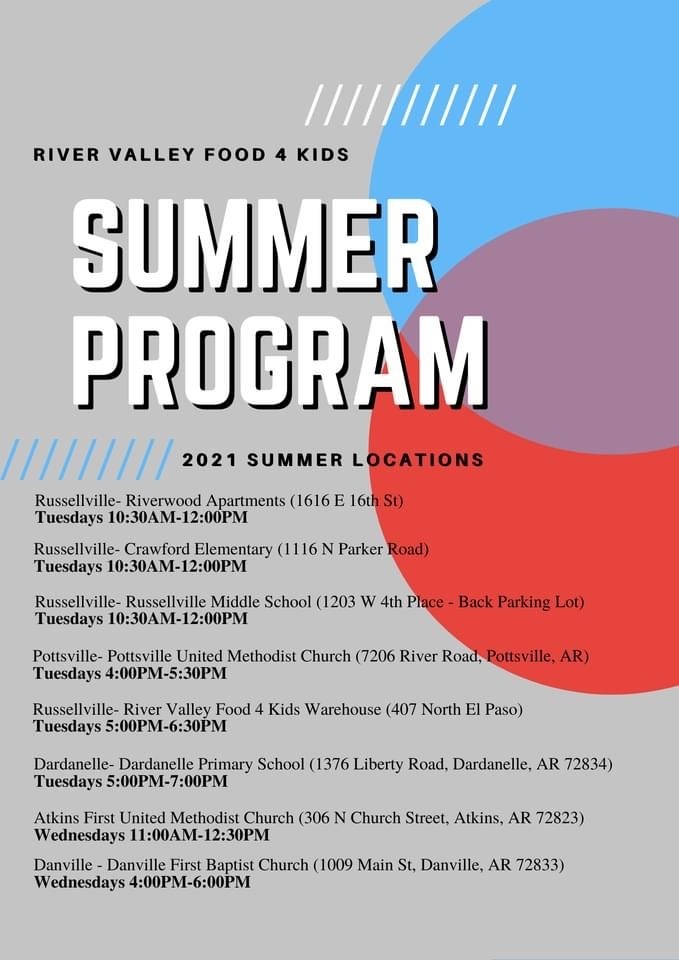 REMINDER: Russellville schools will dismiss an hour early this Thursday, May 20th. For more information please contact your child's school.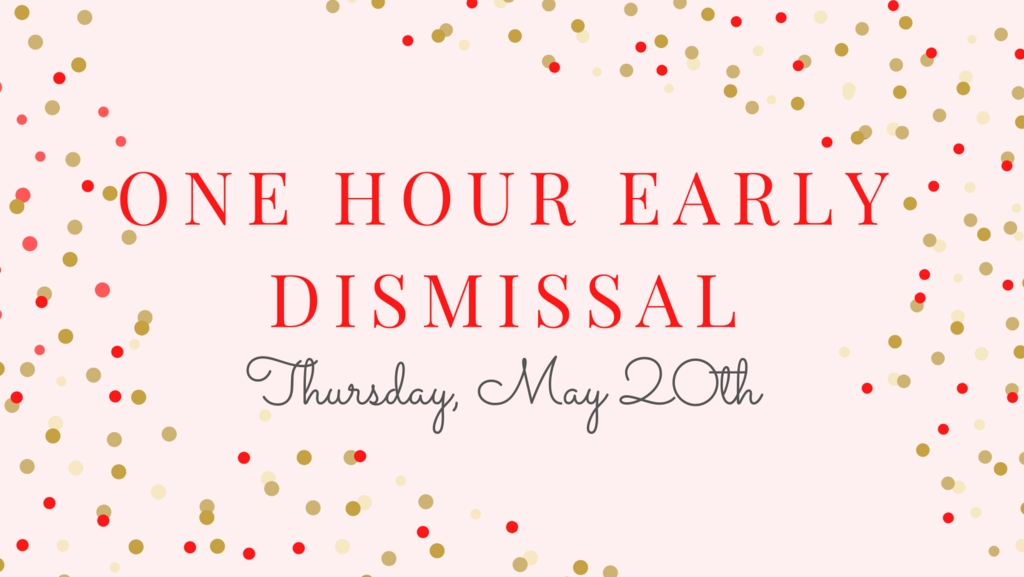 ATTENTION SOPHOMORES!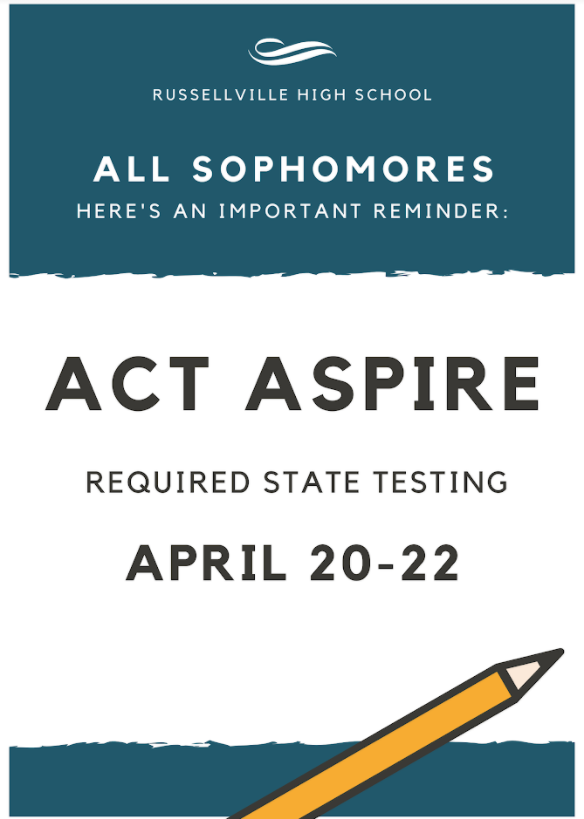 Have you visited our Enrollment page? We have one page for kindergarten, preschool, and virtual learning enrollment, as well as registration for new and returning students! You can also find important documents and instructions. Check it out!
https://www.russellvilleschools.net/page/enrollment1
*The deadline for RSD's virtual learning option is fast approaching! Register your student by March 31st!
We want to hear from you! RSD would like to hear from our community, parents, and students! Please take the time to take this short survey on virtual learning. (Your participation is welcome even if you have no interest in enrolling your student in virtual learning for the upcoming school year.) ¡RSD quisiera saber de nuestra comunidad, padres y estudiantes! Tómese el tiempo para responder esta breve encuesta sobre aprendizaje virtual. (Su participación es bienvenida incluso si no tiene interés en inscribir a su estudiante en el aprendizaje virtual para el próximo año escolar).
https://docs.google.com/forms/d/e/1FAIpQLSenFWox4fMSLmOESRGOSS2XVf-GZW9Yc6w1W1p2xCgH7M7vTQ/viewform
Cyclone Cheer has announced technique clinics as well as tryout dates for the 2021-2022 school year for 9th-11th graders. RHS cheer tryouts are scheduled for March 15-19 from 3:45 p.m.-5:45 p.m. Mandatory parent meeting is set for Sunday, March 14 at 2:30 p.m. Email Cheer Coach Amanda Coulter for more information,
amanda.coulter@rsdk12.net
.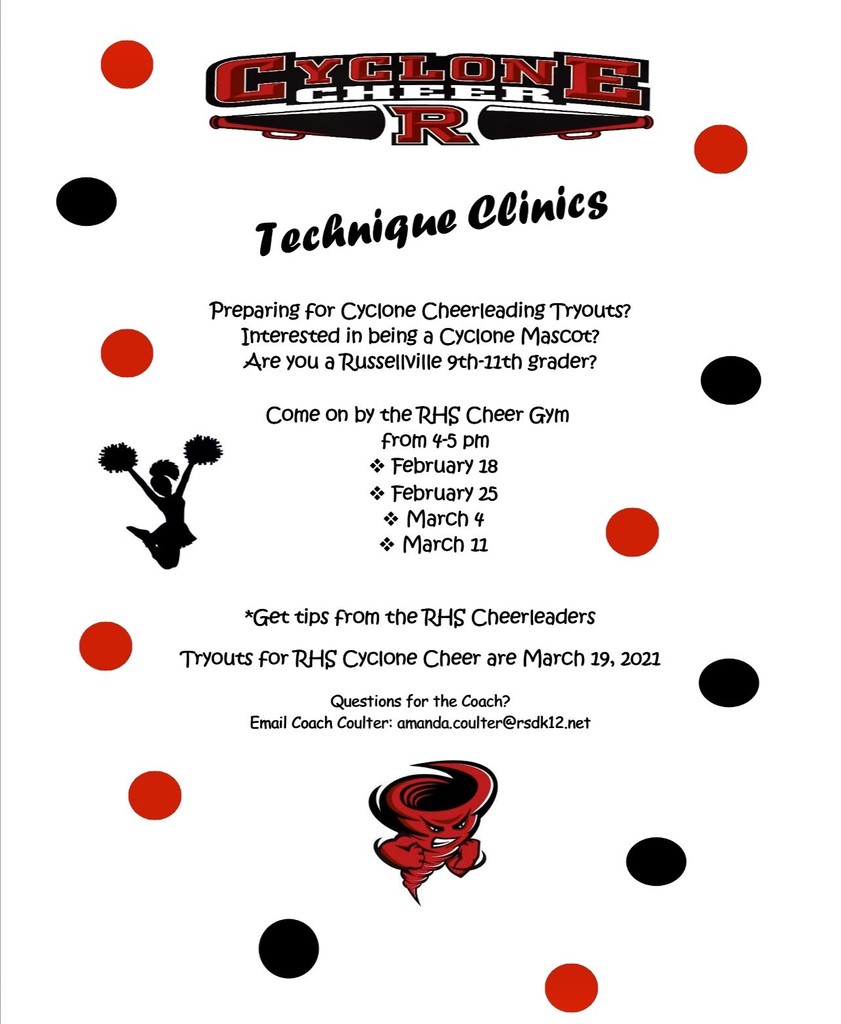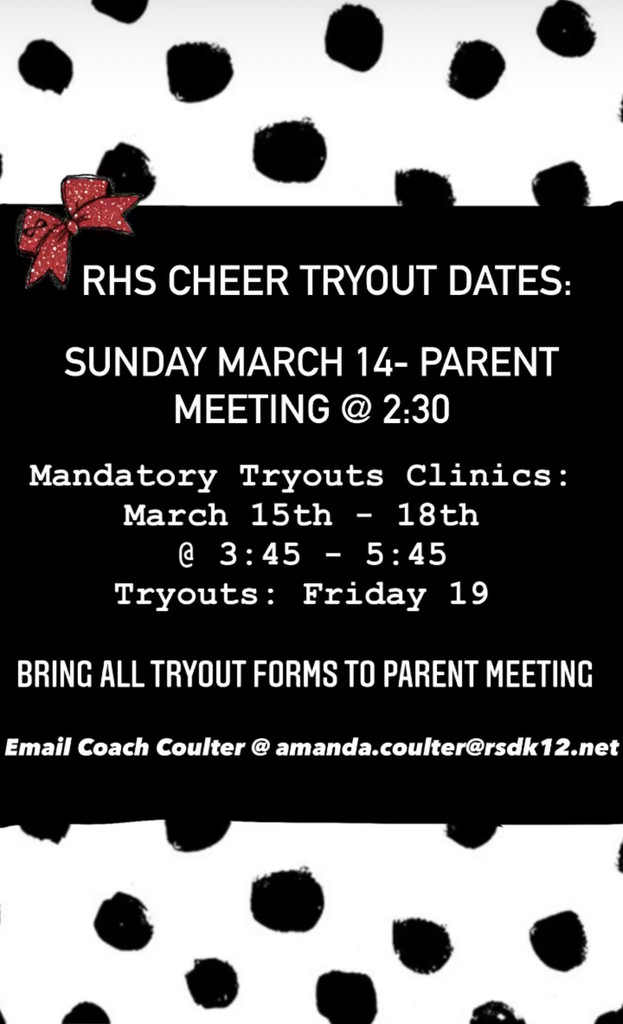 RSD January Employees of the month honored at the January School Board Meeting. Congratulations!
Congratulations to those employees recognized at last night's board meeting as RSD's January Employee's of the month!
Dwight students taking advantage of the snow flurries!
Reminder: no school in remembrance of Martin Luther King, Jr. day this Monday, January 18, 2021.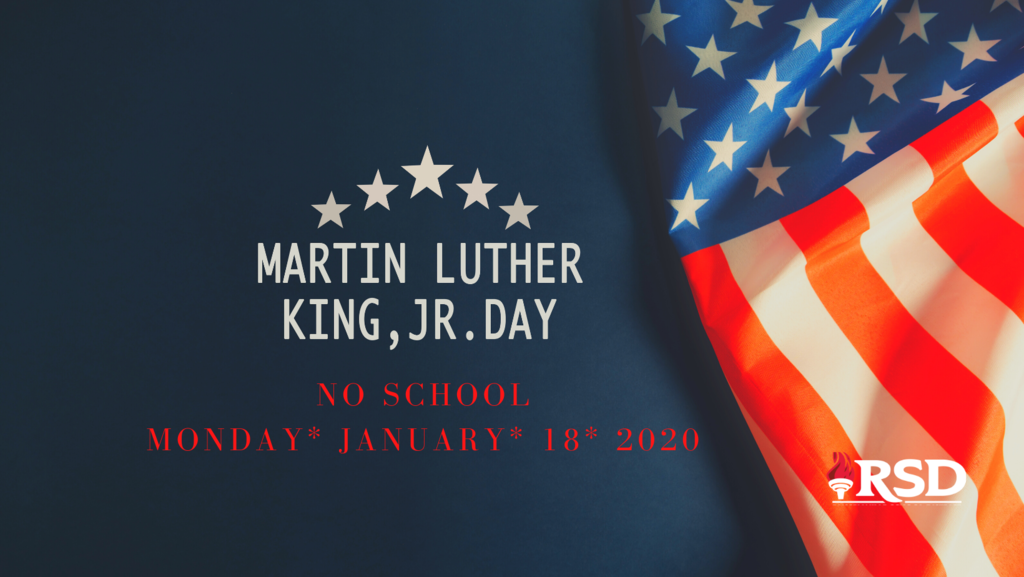 Changes made following Governor's address on Tuesday, December 12, 2021: The first groups in Phase 1-B will be eligible to get the vaccine beginning on Jan. 18. These groups are Arkansans 70 or older and education workers including K-12, child care and higher ed. Additional groups will be eligible in 1-B as supply increases.
https://www.healthy.arkansas.gov/programs-services/topics/covid-19-vaccination-plan
The chart below details the plans for Phases 1-B and Phase 1-C.
Attention RSD: updates to our district and individual school websites are scheduled for this morning. *If you should get a security setting error, don't panic- the sites will update and reload shortly. Rachel Jones- District Communications Coordinator
FREE Turkey for holidays! Saturday, December 19, 2020. West Fraser and the City of Russellville invite the community to City Hall for a free turkey! West Fraser plans on handing out turkeys until they run out beginning at 10 A.M. Please plan on one turkey per family. Russellville City Hall, 203 S. Commerce Ave.